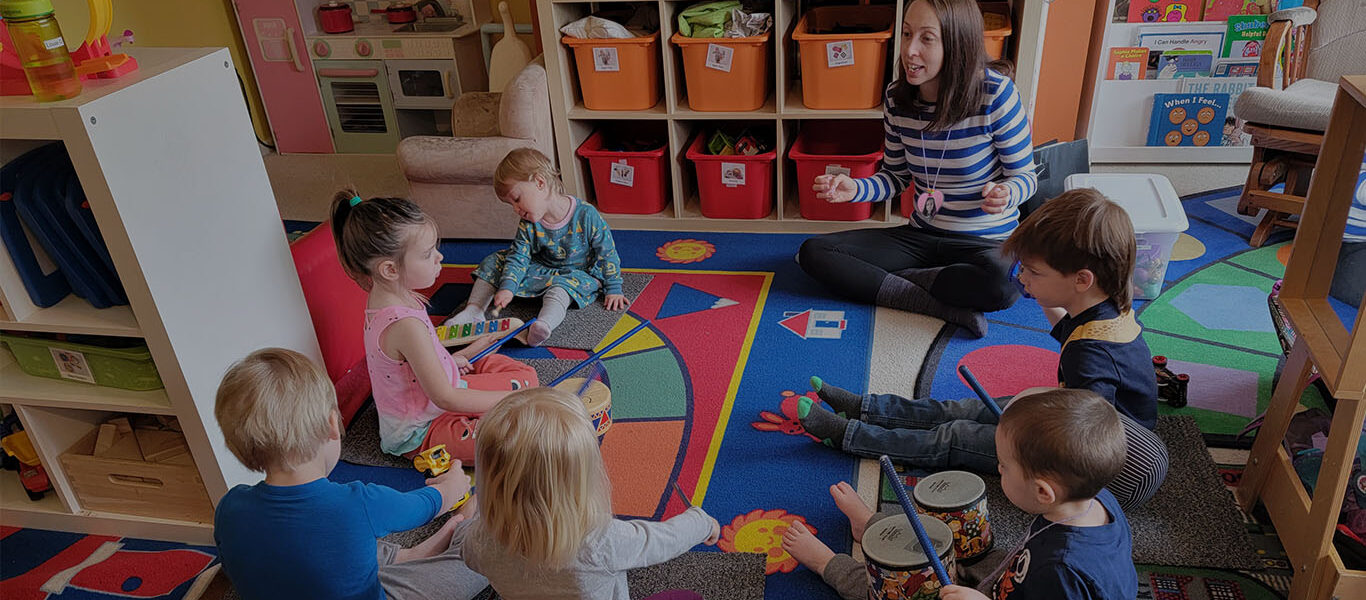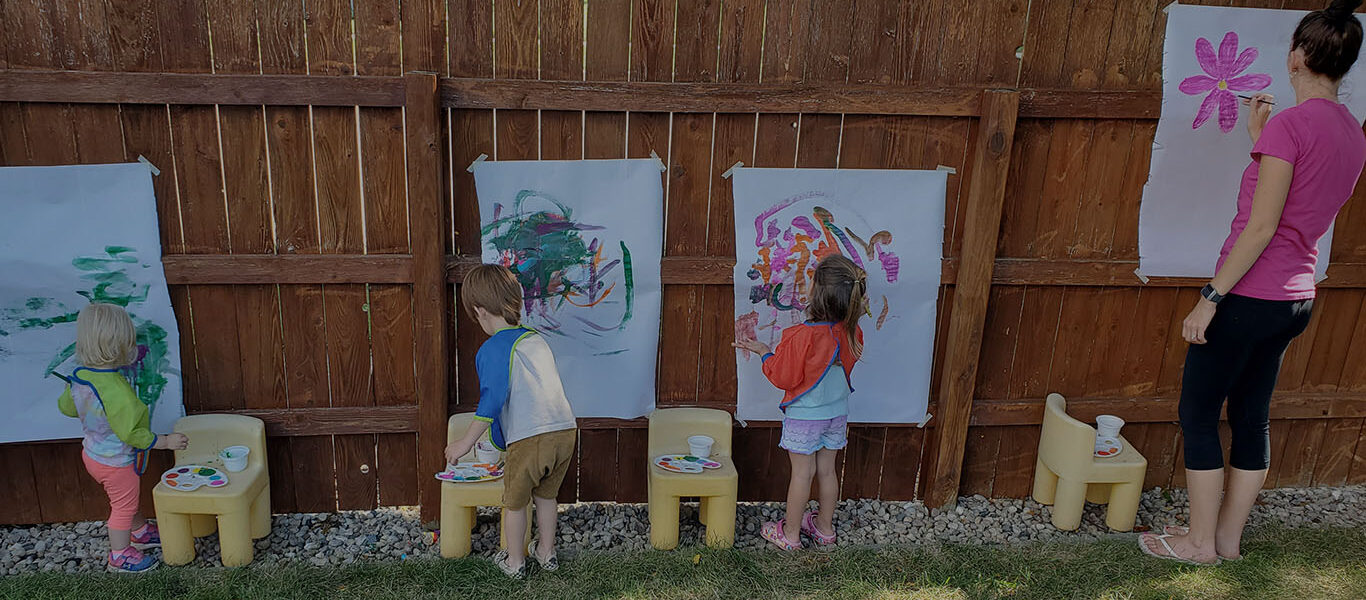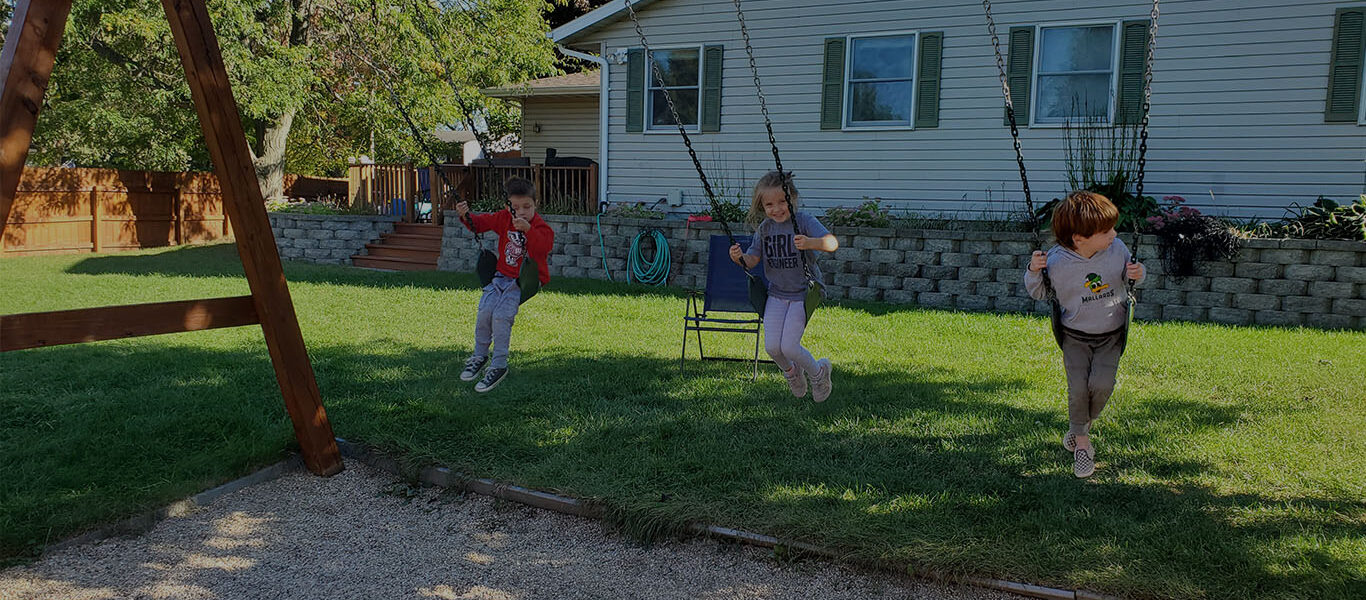 Transforming lives…
one kid at a time!
Katie's Kids LLC is a licensed family child care center, teacher of family and classroom transformation classes, and coach for parents and teachers. Katie's Kids was born out of a deep love, passion, and desire to empower children and families to create lives where they feel safe, loved, connected, can process their feelings, and use problem-solving skills.
Why Katie's Kids Child Care
Are you looking for a home away from home for your child? A place where they feel loved, safe, secure, and valued? A place where they will be nurtured, taught how to handle emotions, taught how to deal with conflict, and taught how to be a loving human being? Then Katie's Kids is the place for you!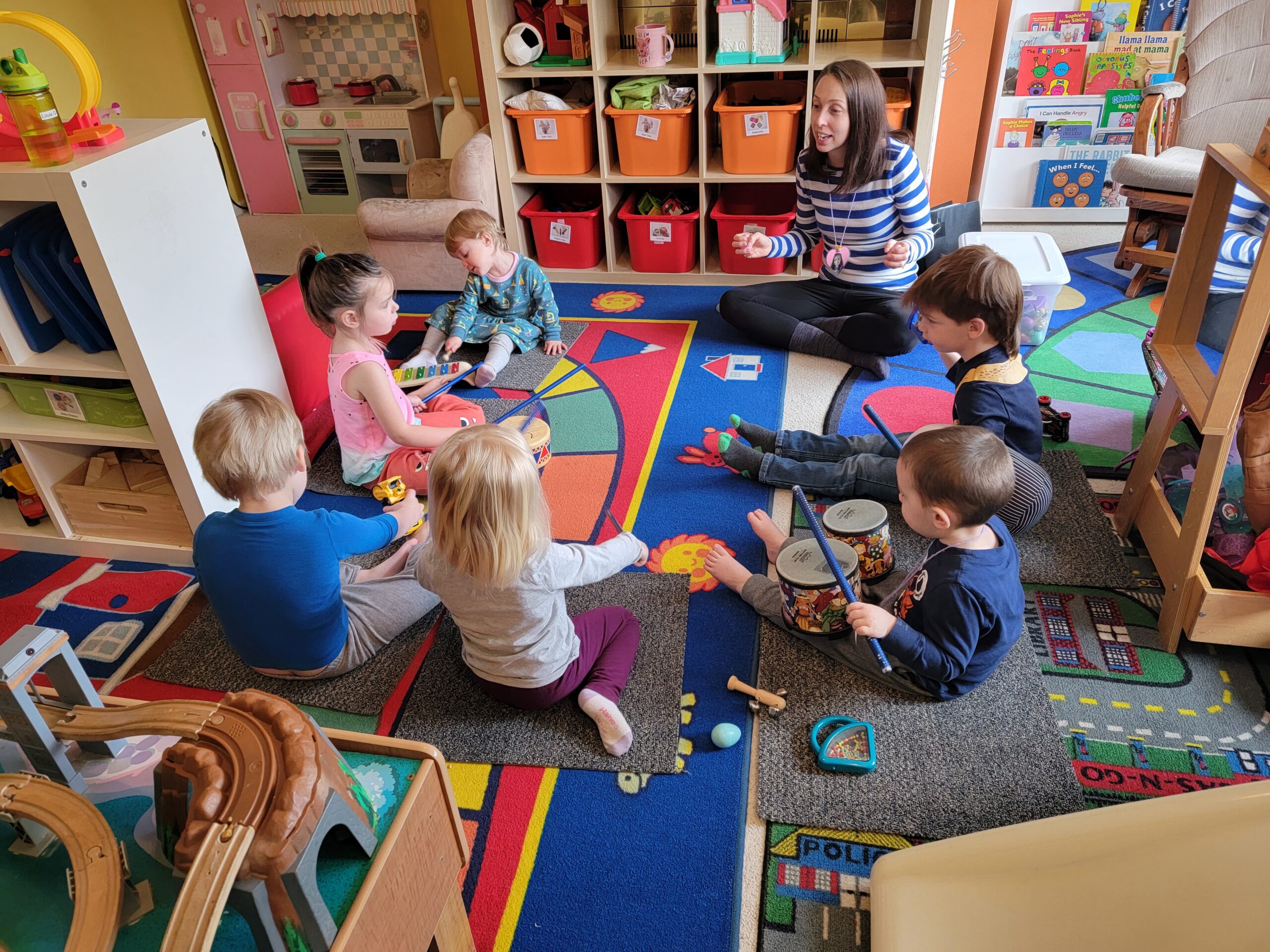 Katie is one of a kind. She loves her daycare kids as if they were her own. She always has a daily plan for activities, healthy meals/snacks and endless patience for the kids. Our son LOVES going to Ms. Katie's house and misses her when he's not there. We couldn't be happier to have found her!
-Jennifer Gehrke McFarland, WI
★ ★ ★ ★ ★
Indoor Play Areas
When you first enter Katie's Home, you enter our main classroom. Our classroom is bright, homey and inviting. Each child is a member of our "school family" and treated as such. Shared cubbies line the wall by the door along with the parent bulletin board that keeps parents updated on what's going on at our child care center. Our classroom has a wide variety of educational toys, activities, and games, along with a safe space for feeling and working through big emotions.
In the kitchen there is a child-size table and high chair/booster seats for children to eat and engage in crafts and group activities.
The basement is finished off with an egress window as a second legal exit. The basement has a lot of space for large motor activities when we cannot get outside, due to inclement weather, or if we just need a change of scenery from our normal classroom.
Curriculum
Play, safety, and teaching new skills are my highest priorities. I follow the children's lead on what they are interested in and want to learn about. I have a wide variety of educational toys, games,  theme boxes, craft supplies, and sensory table items that I switch in and out of my classroom to keep things new and exciting.
We do Circle Time each day where we sing songs, do a Safekeeper Ritual, work on learning colors, shapes, letters, numbers and counting, read stories, work on breathing and self-regulation techniques, and do flannel board songs, stories, and games.
All staff are trained in Conscious Discipline® strategies and we strongly encourage family members to learn Conscious Discipline® as well. We offer free classes and training in Conscious Discipline® throughout the school year.
Schedule
Katie's Kids Home Child Care Center runs on a teacher's schedule, following the Oregon School District. The center is closed for summer break, winter break, spring break and anytime school is closed and teachers do not need to be present. 
Most of our day at Katie's Kids Home Child Care Center is filled with imaginative free play. Infants and young toddlers remain on their own schedule of eating and sleeping until they are ready to follow the schedule with the rest of the group. Tummy time will be provided to infants during their waking hours.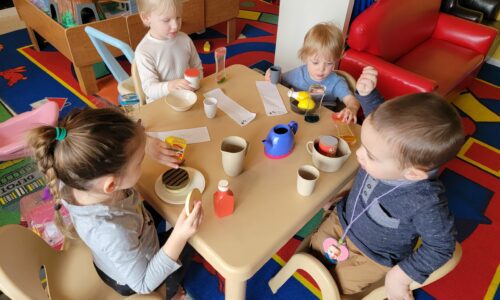 The following is a general outline of our schedule:
7:00 am Center Opens
8:00 am Breakfast
9:15 am Circle Time
10:00 am Snack
10:30 am Outdoor Play
12:00 pm Lunch
12:15 pm Quiet Play/TV Time
1:00 – 4:00 pm Naptime
3:45 pm Snack
5:00 pm Center Closes